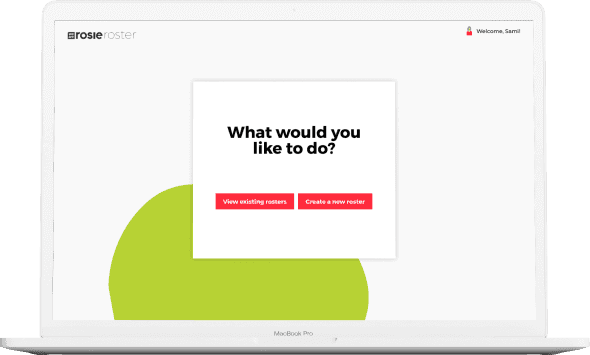 Skip the headache and micromanagement
Get your custom software built
Take your app idea from concept to LIVE.
Scales with your organization

On-budget and on-time

Transparent process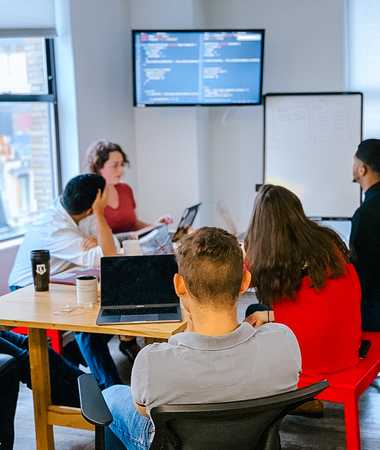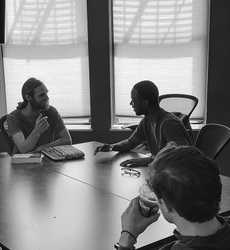 Make your software product a reality with the right development team.
A Plan To Take You Where You Want to Go
Every product idea requires a plan to get it to production. Connect your concept with a roadmap on how to bring it to life.
Understand What's Happening With Your Product
A transparent and iterative process allows your product to evolve with your business. Enjoy adapting to the needs of your stakeholders instead of haggling over requirements.
Get Live!
Get your product in the hands of those that need it. Let's start making lives better together.
You have enough on your plate.
Micromanaging your development partner shouldn't be another item on your to-do list. We're in the business of launching:
30+ Applications launched
1000+ Developers trained at our school
Your Product Launch Formula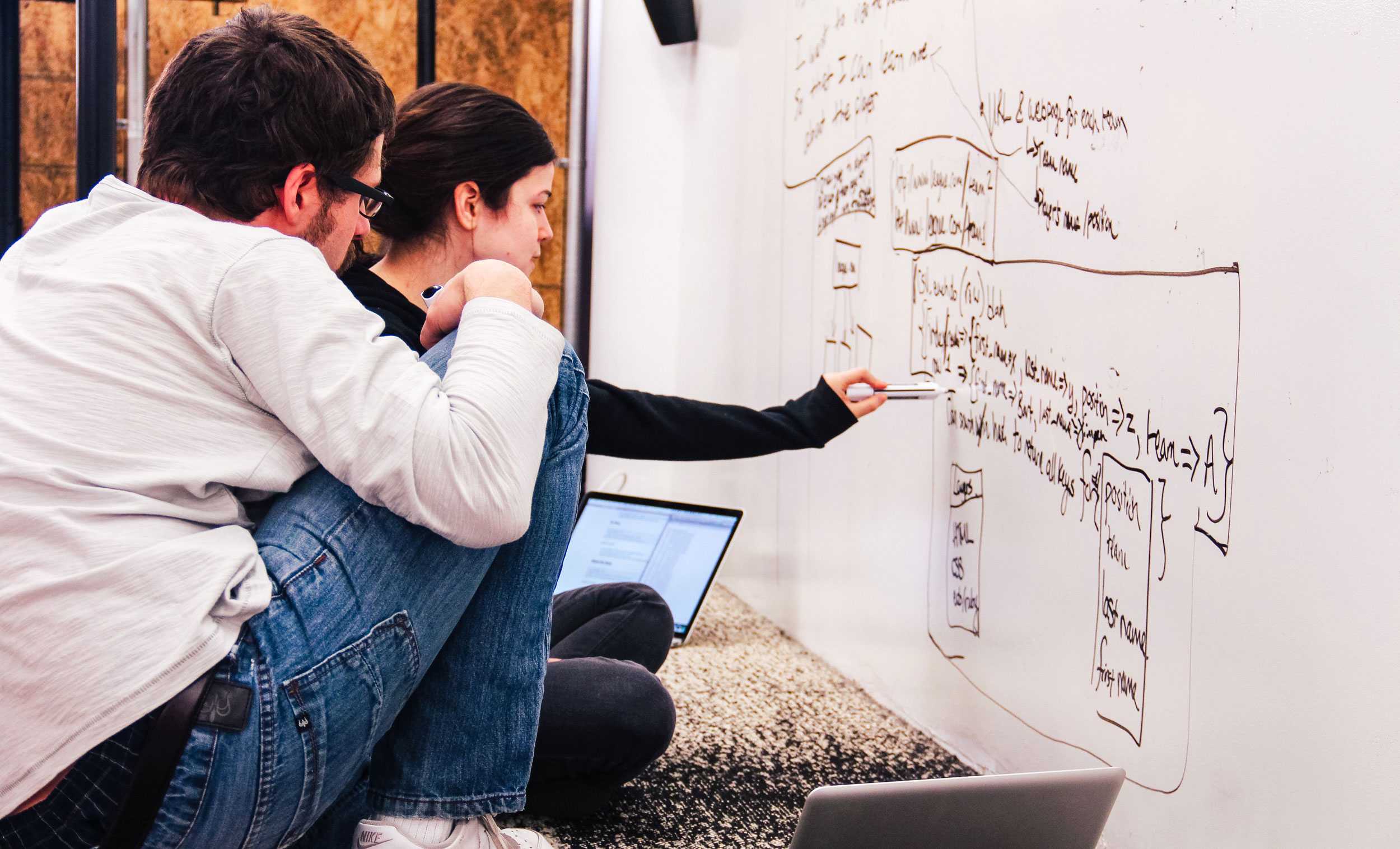 STEP 1
Define
Establish what you want to build. Go from just an idea to a plan with a budget, timeline, and architecture.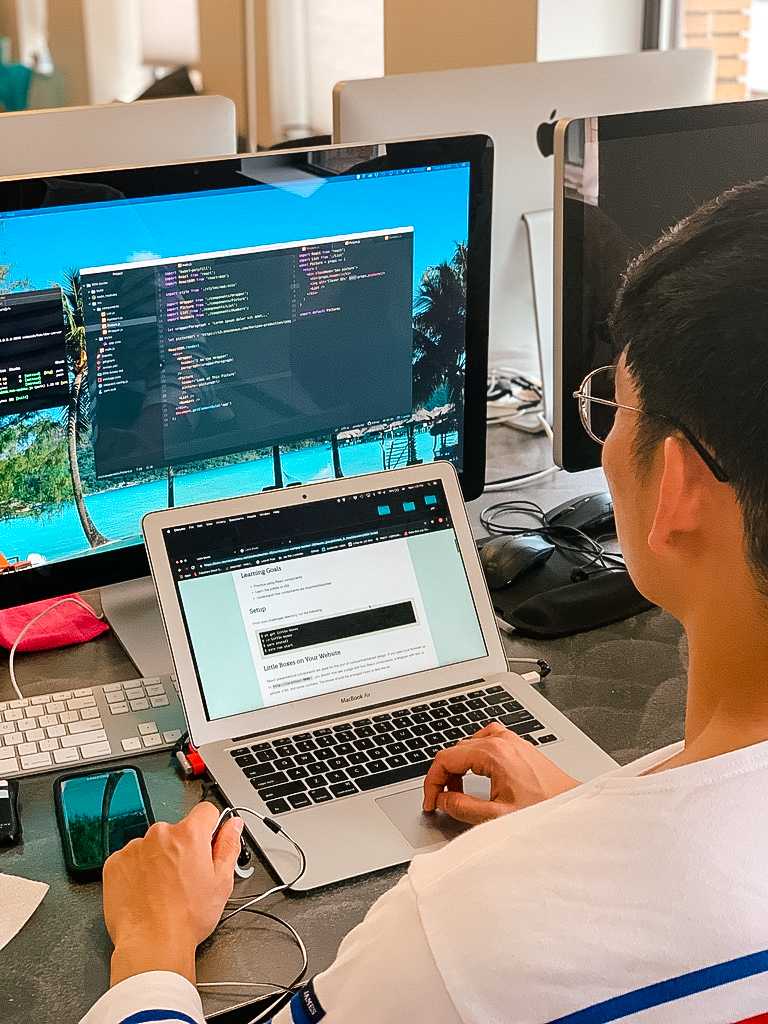 STEP 2
Develop
Take your idea and start making it real. Build a product that drives revenue or gains efficiency in your organization.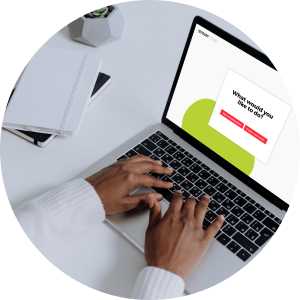 STEP 3
Deploy
Put what you've built in the hands of your stakeholders. Let's learn and refine the product together.
Schedule Call
Programming Languages & Frameworks